We cover all types of events:
Specializing in different flavors:
Links to know:

Welcome to Kitchen Angels Catering
Kitchen Angels has been in Business for nearly 10 years. We are a full-service caterer and provide stellar service to all of our clients. Our staff of seasoned caters acknowlede the importance of delivering and meeting your expectations in a timely manner. We take every event as serious as you do and provide a consultative approach towards assiting you in making key decisions. We'd love to help you host your next event, call or email us today to find out our availability.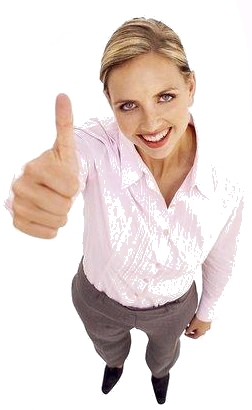 Lydia,
I speak for the whole company when I congratulate Kitchen Angels Catering on the superb planning and execution of our keynote reception and dinner especially impressive considering you managed it all with only token instruction from our office long distance. Kudos from us and the attendees for the mouth-watering appetizers, fresh-baked bread and the faultless presentation. Thank you and you are most definitely catering all of our future events.
Rebecca Jacobs, Fireworks Designers, Los Angeles, CA

USA - LOS ANGELES
123 East E Street
Los Angeles, CA 99999
E -mail:
Info@KitchnAngelCatering.com
Phone: +1-818-472-8323